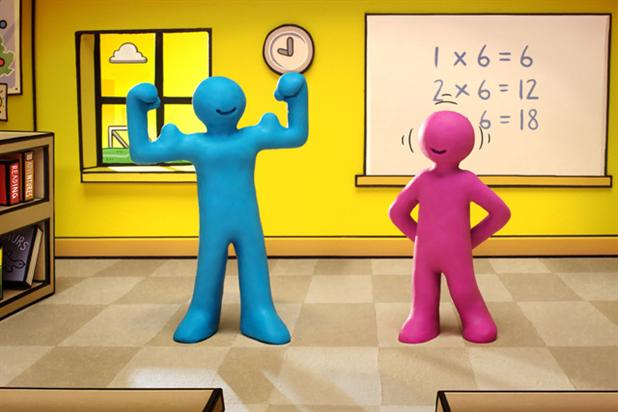 The '10-Minute Shakeup' campaign features Disney characters appearing alongside the Change4Life animated family in exclusive content that will be sent to schools, as well as appearing on TV, in print and on digital platforms.
Change4Life claims that children have an emotional connection to Disney stories and characters, which it says puts the company in a unique position to help inspire and encourage children to lead healthier lives.
It aims to encourage children to meet the minimum 60 minutes of moderate to vigorous exercise they need each day and Change4Life will promote the practice of 10 minute bursts of activity throughout the day, through fun endeavours such as bike riding and playground games.
Public Health England claims that in school-aged children, physical activity can lead to better academic achievement, increase attention span, improved behaviour and self-confidence, as well as increased physical health and reduced risk of developing chronic conditions in the future.
Disney said that of 1,000 parents surveyed, 56% said they wanted more resources to make healthy living easier, while 87% of mums said the Disney healthy living programme would help their families.
Sheila Mitchell, marketing director for Public Health England, said: "This partnership with Disney is really exciting. Evidence shows that children have a unique bond with Disney as a brand, their stories and its characters.
"By utilising this already established connection, we aim to drive our keeping active messages amongst children and families, helping Public Health England to push forward with the goal of helping more families to eat well, move more and live longer.
"We hope that this campaign is just the start of a longer-term relationship with Disney, who are aligned with our ambition to help families keep active this summer."