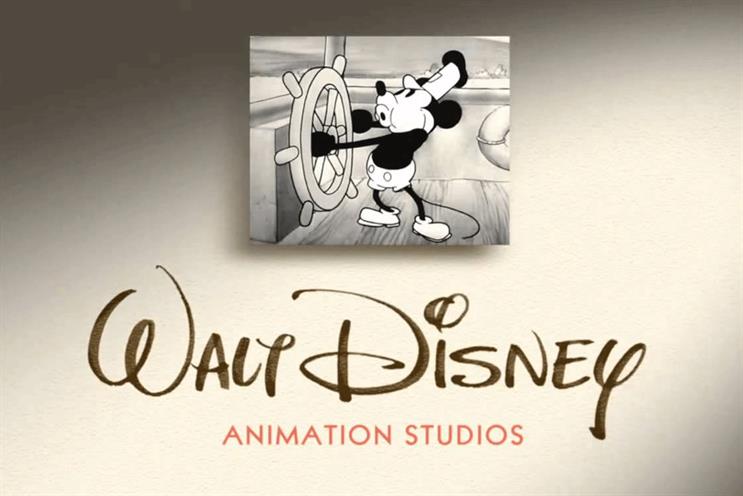 Interviewed by Jo Whiley, Millstein talked about storytelling, taking the audience though Disney's birth over 90 years ago and its subsequent golden years, through its decline in the 1990s and up to the present day to the massive success of 'Frozen' and most recent release of 'Big Hero 6'.
"We draw inspiration from the legacy of the animation division, which goes 90 years back," Millstein said. "We think of these characters and stories as the startpoint and endpoint."
But he was quick to stress the importance of not relying on formula, and instead "looking back" in order to "look forward". "If you replicate, you don't end up with something fresh and vital," he said.
He went on to chart the declining years at Disney, referring to the post-'Lion King' era when Disney films were "not as dearly and fondly remembered as before".
"If you look at the evolution of any organisation, it naturally has ebbs and flows," he said.
Disney's ailing fortunes in the 90s even raised the question at executive level as to its future, with the prospect of closure mooted.
"In success, you sometimes lose the spark of what made you successful," Millstein said. "What usually got you there is creative risk-taking. Pixar had outpaced us and were making films incredibly vital and important."
But Disney's acquisition of Pixar in 2006 rekindled Disney creatively. "We had at Disney Animation the opportunity to think deeply and work creatively with Pixar to regain our creative focus," Millstein said. "But we had to figure out what made Disney unique."
By bringing Pixar into the fold, Disney's creative diversity was rekindled, and the animation division embraced a more company-wide collaborative approach to filmmaking.
"Prior to John [Lasseter] and Ed [Catmull] coming onboard, every film was managed and produced on its own - we didn't have a collective idea behind them," Millstein said.
Disney introduced "systemic change" that meant all directors, writers, animators and producers "had to own each other's films". Behind the concept was the 'Story Trust', a process "like putting a film on an operating table" and opening it to criticism from across the organisation.
For instance, with 'Big Hero 6', five or six screenings into the process, it was decided that the scene introducing the main robot character was not working well. "Late in the game, we said, 'We have to rethink this.' We realised it didn't have the emotional resonance it needed."
The scene was redrafted and reshot and was deemed much more emotionally engaging.
"We'll blow up films way too late in the process - our brick wall being the release date," Millstein explained. "We're 100% committed to the quality of our work."
---
Recommended