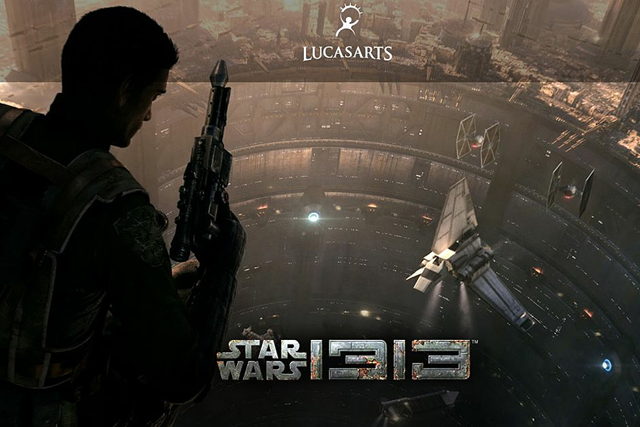 The media giant said the closure of LucasArts would result in staff being laid off "across the organization".
Disney plans to licence the games franchises under LucasArts' control, including several high profile 'Star Wars' games that were in development, to third-party game developers.
It is thought that LucasArts' failure to score a major game hit in recent years was behind the decision. Its glory games were in the 1990s and early noughties, with 'Star Wars' titles such as 'Rebel Assault', 'Rogue Squadron' and 'Star Wars Battlefront'.
However, it has not delivered a new 'Star Wars' game for a number of years and other projects it has worked on have been cancelled.
The company said in a statement: "After evaluating our position in the games market, we've decided to shift LucasArts from an internal development to a licensing model, minimizing the company's risk while achieving a broader portfolio of quality Star Wars games."
Other classic Lucas games include 'Monkey Island' and 'Maniac Mansion'.
Most recently LucasArts had been working on a new 'Star Wars' game called 'Star Wars 1313', which, according to games site Kotaku, is unlikely to see the light of day.
At the time of the $4.1bn acquisition, Disney said it would "focus more on social and mobile than on console" gaming.
However, Disney said future 'Star Wars' console games for the Xbox and Sony PlayStation were not off the table.
With as many as five new 'Star Wars' films on the way, beginning with 'Star Wars Episode 7' in 2015, console games could well be something that Disney will want to revisit.
'Star Wars Episode 7' will be followed by Episodes 8 and 9 as well as several standalone feature films.