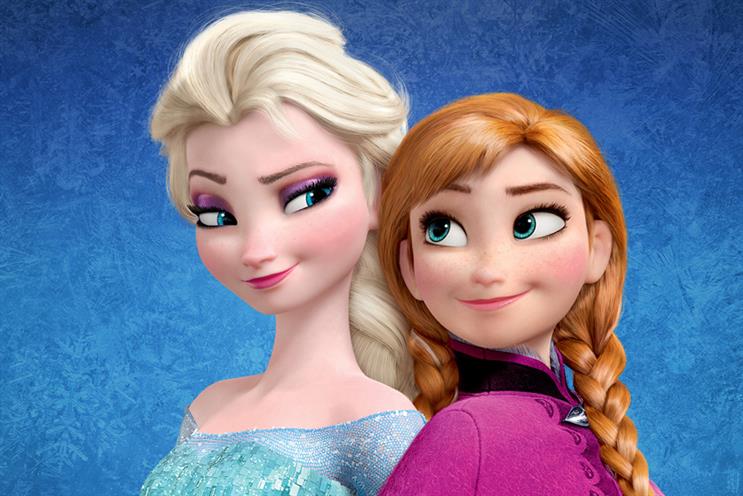 Speaking at an Economist-sponsored event at Cannes Lions, Anna Hill, chief marketing officer of The Disney Company UK and Ireland, said the popularity of the film in the UK exceeded expectations.
"We really didn't anticipate the love for Frozen," she revealed. "We had to play catch-up."
Disney found itself on the end of a consumer "backlash" when the DVD was released and the company was unable to keep up with demand.
Hill said Disney's UK arm had to source merchandise related to Frozen from other European countries where the film had not been as popular.
'Stage not age'
During the session, which also featured Soren Hagh, executive director global marketing at Heineken, and Gennady Jilinksky, chief marketing officer of Strauss Coffee, Hill revealed that Disney was rethinking how it segmented children.
She said it wanted to understand what makes children tick in a "more sophisticated way".
"We have, until fairly recently, defined children through age, but that's less and less relevant these days, it's now more about stage," Hill explained.