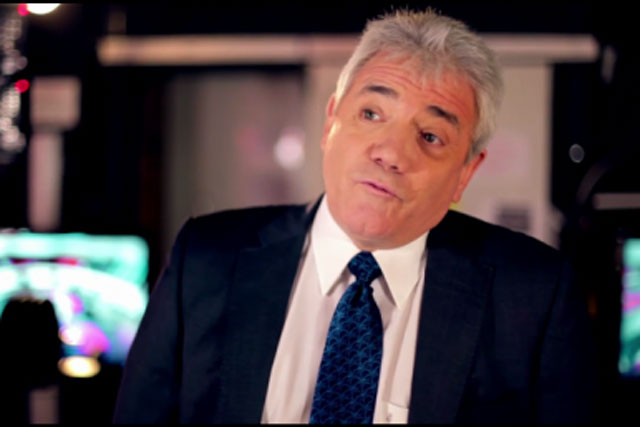 In a conference call earlier this week, Rasulo, senior executive vice-president and chief financial officer of The Walt Disney Company, said ESPN had "experienced losses" in the UK due to the increasing cost of sports rights.
Moreover, Rasulo said Disney was "exploring an exit" for the UK business.
ESPN will no longer have the rights to broadcast live footage from the Barclays Premier League, which is the mainstay of its UK channel, from August, after losing out to BT in the rights auction.
Last month, ESPN also lost further rights to the Premier League, when News International picked up the mobile rights that ESPN currently owns, in a multimillion-pound deal.
ESPN arrived in the UK in 2009 after picking up defunct broadcaster Setanta's broadcast rights for the Barclays Premier League, and broadcast live coverage from 46 games for the 2009/2010 and 23 games from the past three seasons.
A UK spokesman for ESPN said: "We have been saying for some time that we are exploring a range of potential options for our business. We are not going to discuss specifics."
Follow @MaisieMcCabe