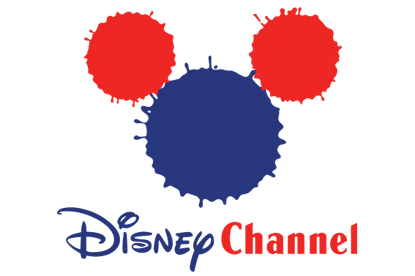 The channel will feature sports, adventure, music and comedy shows. Disney will work with ESPN on the sports content.

Disney XD is aimed at boys aged six to 14 years old and replaces Jetix, which is aimed at a younger age group.

The channel has already launched in the US, where 15.7 million viewers tuned in during its debut weekend.

It will launch with two new live-action shows Aaron Stone and Zeke and Luther.

Disney hopes to cash in on the young male market following the success of Disney Channel's music shows, such as High School Musical and Hannah Montana.