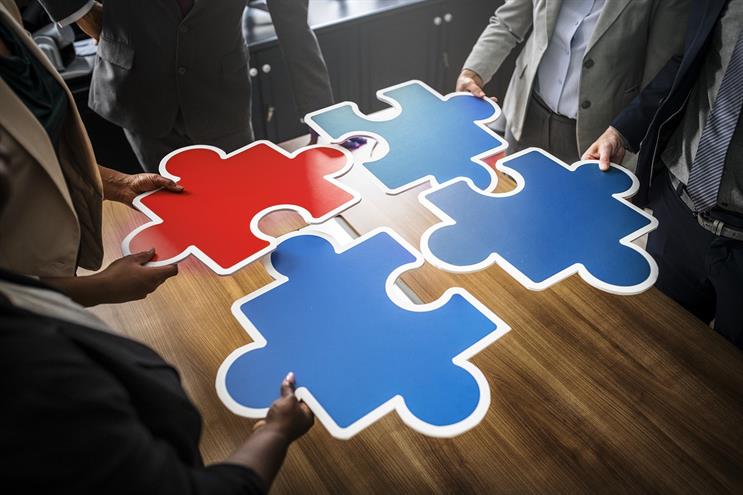 All agencies want to deliver the best solutions for clients, win pitches then execute as creatively as possible. And we know that an organised agency gives its people the headspace to think up the best ideas.
It sounds simple but requires careful management of resource, talent and technology. Yet pressures and demands are higher than ever. So how are agencies balancing this?
Campaign in partnership with Workbook are keen to find out how your agency operates. We're looking for agency workers to have their say – and we're giving away £100 Amazon voucher as a thank you – on matters including…
What challenges does your agency face? Is your agency as productive and efficient as it can be? And how is technology aiding your productivity?
Help us out and you could be in with a chance of winning a £100 Amazon voucher plus we will share with all respondents an expert report outlining our findings with tips and advice on how your agency can be as efficient as possible and see where your agency stands.
Eleanor Kahn