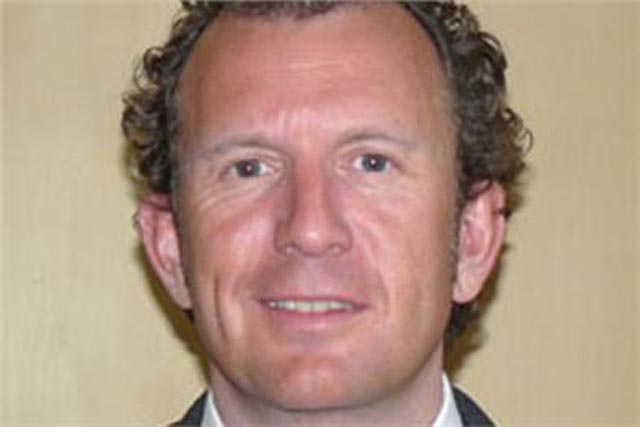 The IAB's annual AdEx survey showed that in 2010, display grew at an average 21.3%, boosted by growth from display formats in video, mobile and social media.
Search, which has been the catalyst for the growth of online advertising in recent years, has been overtaken by display, rising by 15.1% across the 25 European markets measured.
The survey found that online TV inventory and long-form video consumption was a key driver to the boost in overall digital spend, with video adspend almost doubling in most markets, taking it to €63m (£56m) in total. In the UK alone, growth in online video spend was up by 90%.
Total online adspend in Europe was €17.7bn (£15.7m) in 2010, up 15.3% from 2009 when it was €15.3bn (£13.6m).
Alain Heureux, president and chief executive of IAB Europe, said: "The IAB network has worked tirelessly to showcase how effective online display advertising can be at supporting brand advertising campaigns.
"I am delighted to see that message has been getting through and the innovative ways brands are incorporating online in their advertising campaigns."