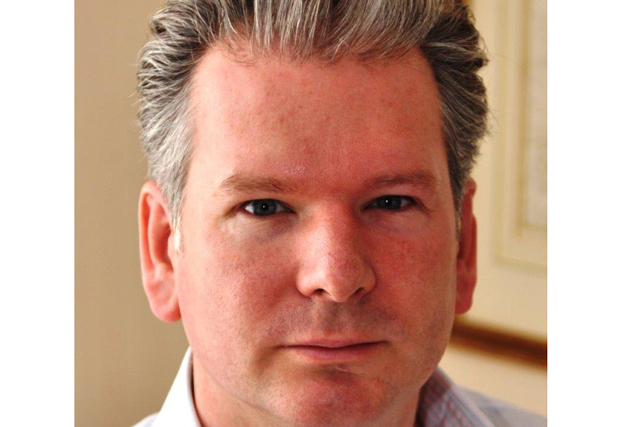 We've been tracking how consumers make tablet purchases on their PCs or laptops and one clear statistic jumps out: Amazon dominates the process, taking nearly 40% of all traffic from online tablet shoppers.
PC World did well at attracting consumers to spend time on its site but failed to convert as efficiently as its rivals; Argos did a fantastic job of converting those consumers that visited from a small base; meanwhile, Samsung lost sales to both Apple and Kindle.
Amazon is disrupting the traditional manufacturer/retailer relationship in a way that presents challenges for everyone in the consumer electronics space.
That is because tablets have become the hero product for online retailers. Those that succeed in this category are well placed to reap the rewards of higher traffic to their site.
The bottom line is that the disruption caused by Amazon's Kindle Fire and perhaps also by Tesco's recently launched Hudl creates challenges for incumbent manufacturers and retailers.
The response from Dixons Retail has been to list an exclusive Advent-branded tablet. This could be considered a defensive and particularly cautious approach.
It is understood its budget offer suffered from high levels of returns last year so by launching at £180 Dixons Retail has moved firmly to mid market. It remains to be seen, however, if consumers will opt for this rather than the more established Nexus 7available for similar money.
Given the quality time consumers are spending on the PC World website – 9.1 minutes on average, significantly higher than all its competitors – a better approach would be to focus on 'best-in-class' conversion tactics to capitalise fully on its high levels of visitation. PC World currently indexes at 29 on this score compared to a market average of 100 and the best performer Argos, which scores 200.
Longer term, it should prioritise ties with brands like Samsung and Sony whose premium offers are arguably at least the technical equal of Apple and who themselves need to invest in improving their brand visibility online.
Disruption is not just affecting retailers but also rival manufacturers. Our analysis of the online behaviour of 300,000 UK consumers found that Samsung was losing tablet sales to both Apple and Amazon Kindle online.
Like Sony, Samsung lacks a significant owned e-commerce channel and the risk of entering too far in the transactional space will be creating competition with the retail distributors both brands need right now.
A better model might be to look at what Nokia is doing in a genuinely consumer-centric manner. Its referral engine system, the details of which were first showcased at our Digital Connections event in October, delivers very fast and accurate best offers from all of its retail partners so that visitors on its own site can compare offers and click-through on the best to buy from the relevant retailer.
The bottom line is that you need to understand how consumers are shopping, and how your competitors and retail partners are performing. Only then is it possible to turn disruption from a threat into an opportunity.
Without such insights, manufacturers will find it hard to gain market share. In which case, they might be better working with Amazon, either to boost their profile on the site or helping to build volumes of future Amazon products.
Sandy Livingstone is client services director at Kantar Media Compete.