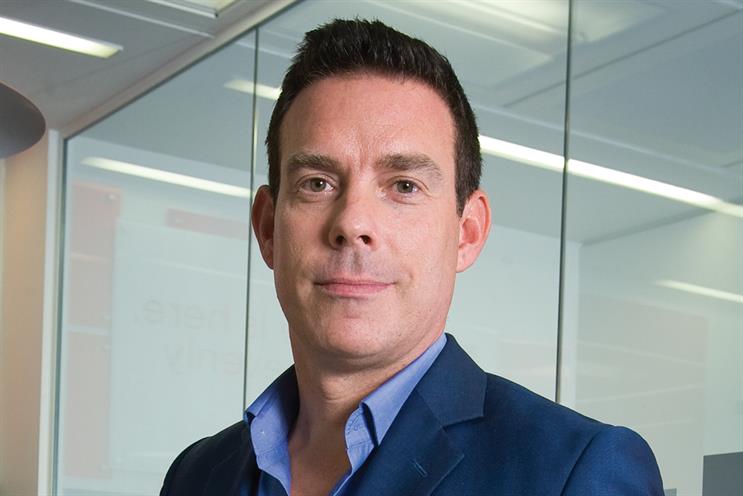 As the year has progressed, so have the cracks appearing in the media business models of old. More people than ever are voting with their thumbs and blocking advertising.
Let's not kid ourselves that this is just a digital thing. More ads are being skipped than ever before on TV too and the honest creatives will tell you that the quality is not what it used to be.
Still, the old guard maintains a misguided confidence that the world can continue as is. From the new ad tech pioneers, there's a different but equally misplaced air of confidence that complex tech stacks can solve everything.
The world of not just media but also business has changed forever. Much like the arrival of the locomotive and a networked Britain in the 1800s, technology has silently transformed the way all business is conducted.
The world's most valuable company (Apple) builds experience rich devices. The world's most valuable transport business (Uber) owns no vehicles, much like the world's most valuable media business (Facebook) which produces no content of its own.
These disruptive businesses have been at the vanguard, but expect to see many more emerge and faster disruption hitting monster sectors like automotive and finance in 2016.
Traditional media owners are also being hit hard and it's not just the fear of ad blocking. The Daily Mail moved fast to adapt to desktop consumption with Mail Online but its latest revenue numbers show a struggle to master mobile.
Media consumption has already moved to mobile with search, social and news consumption behaviour now smartphone, not desktop first. Most publishing organisations remain baffled and paralysed.
2015 has been another bumper year for TV and the current Christmas ads are arguably the best ever, but they can't disguise a shift in viewing habits and the erosion of 18-34 audience impacts.
YouTube is reaching for its cheque book to buy content rights whilst Facebook and Snapchat are racking up billions of daily views for video content.
Snapchat formally joins the UK conversation next year with its high-profile hires and ITV and Sky's timely announcements around cross screen buying show the TV industry awakening, if not yet quite leaning in, to programmatic.
What about the agency world? No doubt we'll see another year of crazy pricing promises but expect to see more advertisers let down when these are not honoured.
Trust and genuine partnership will ultimately prevail over pricing.
Programmatic will continue to grow exponentially and penetrate all media channels meaningfully. The agencies and advertisers that pivot to buying audiences using data and technology as enablers, will win.
The first building block to realising this vision is again trust. There has to be more than just audience efficiencies; expect to see the emergence of a new wave of content and experiential activity that delivers the impact of TV and relevancy of digital.
Smart use of data will inform not just the distribution, but also the physical creation and engagement strategy. Expect to see media agencies further evolve their content and production capabilities.
More advertisers will look to bring specialisms in house as they look to realise a more customer-focused vision. Agencies must be more supportive and confident in their consulting ability to provide missing expertise and talent, not fight against the tide.
For those agency groups unable to wean themselves off the heroin of the past, those that genuinely foster integration and fast moving data-driven, start-up agencies will be there to clean up their lunch.
The future is certainly bright and media has never been so exciting, but it will get more, not less chaotic.
The pace of change dictates that it will not only be the fittest that survive, but also the fastest: those agile and progressive enough to pivot as fast as consumption habits do.
Paul Frampton is the group managing director, Havas Media Group and the chief executive of Havas Media UK