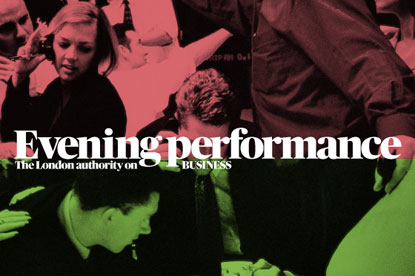 The Standard distributors were asked to stop giving out the papers on the streets of Kensington and Chelsea yesterday after the council found an issue with their permits, which meant they weren't entitled to hand out copies.
The problem is now understood to have been resolved. The London Evening Standard, whose headquarters are based in the same borough, was made free on Monday.

Alexander Lebedev, who acquired a majority stake in the paper in February, decided to drop the paper's 50p cover charge in a bid to increase its circulation from around 250,000 to 600,000.