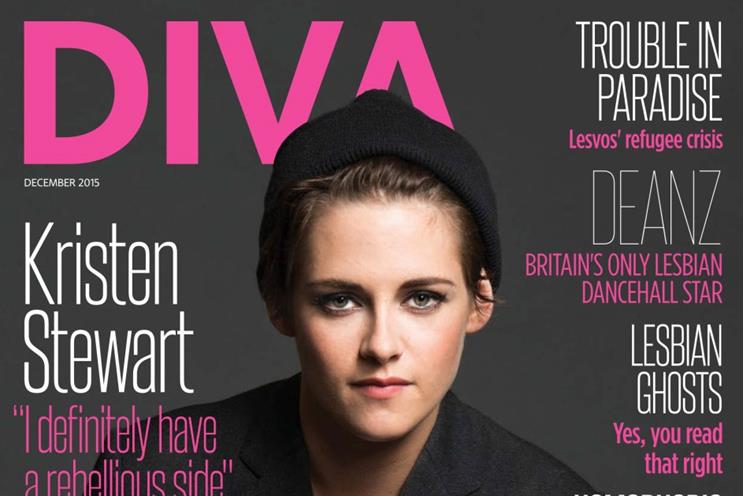 The project, called "Sex sells: but what about sexuality?", aims to recognise and celebrate lesbian, gay, bisexual and transgender people in culture and society.
Agencies and freelance creatives are being asked to recreate iconic ads in a way that represents the LGBT audience.
The winner and runner-up of the competition will be featured in a 10-page spread for Diva's March edition, which the magazine describes as being "filled with brazenly brave brands".
Jane Czyzselska, the editor of Diva, said: "For too long now lesbian and bi women (whether cisgender or transgender) have been erased from the advertising landscape because of unacceptable prejudice."
She said the project aims to, "redress skewed perceptions that are reproduced by heterocentric social norms and values".
PrideAM launched in September and was co-founded by Scott Knox, the managing director of the Marketing Agencies Association.
Knox, the president of PrideAM, described Diva's competition as "a challenge that needs genuine insight and bravery".
The competition deadline is 5pm on 8 January 2016.