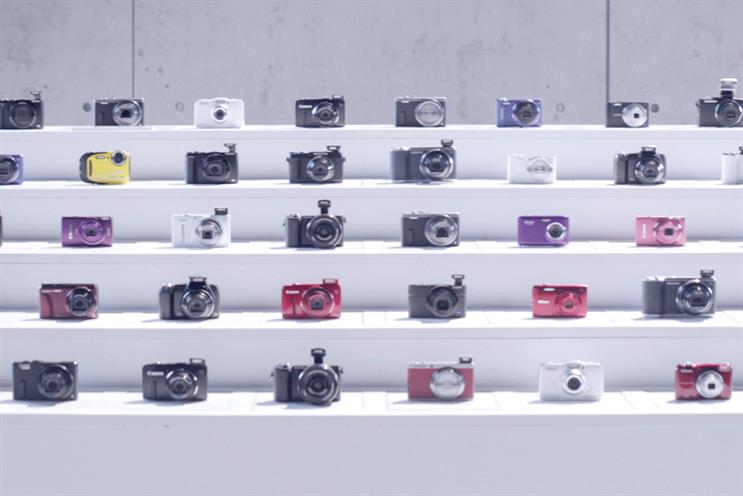 The move follows the completion of the £3.9 billion "merger of equals" in August between the high-street giants Dixons Retail and Carphone Warehouse.
WPP's M/SIX has handled media for Carphone Warehouse for the past eight years. Dixons, whose brands included Currys, PC World and The Link, has been a key client of Walker Media since 1998.
In the 12 months to October, Carphone Warehouse spent £20 million on media. In the same period, Dixons spent £67 million, according to Nielsen figures.
Carphone Warehouse's marketing director is Julian Diment, while Gary Booker is Dixons' chief marketing officer.
A spokesman for Dixons Carphone confirmed that the review is taking place with a view to consolidating the businesses.
The spokesman added: "The objectives of the review are to ensure that Dixons Carphone benefits from this chance to re-engineer processes and ways of working.
"This exciting review is part of the plan that will ensure Dixons Carphone stays ahead of the competition and sets the pace in a new age of modern marketing."