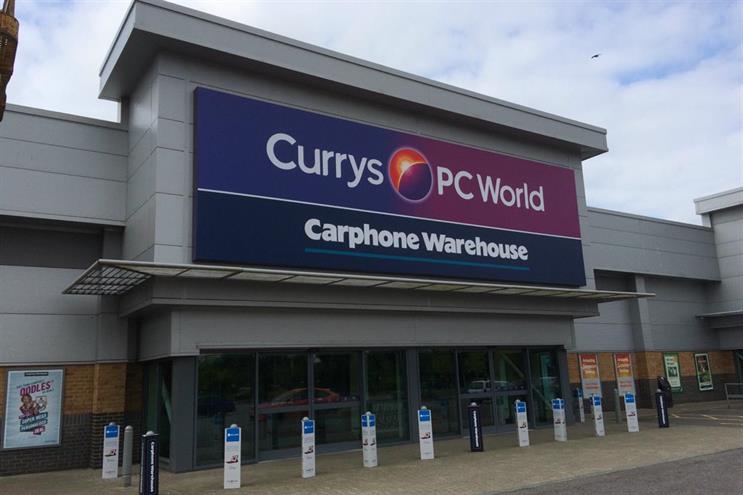 In its full year preliminary results and strategy update released this morning, Seb James, group chief executive, said that the company has been thinking about the Brexit outcome.
He said: "Our view is that, as the strongest player in our market and despite the volatility that is the inevitable consequence of such change, we expect to find opportunities for additional growth and further consolidate our position as the leader in the UK market."
The group reported a 17% increase in profit before tax to £447m from £381m in the same period last year.
Like for like revenue for the group was up 5% to £9.7bn from £9.8bn last year. In the UK and Ireland revenue increased 6% to £6.4bn from £6.3bn.