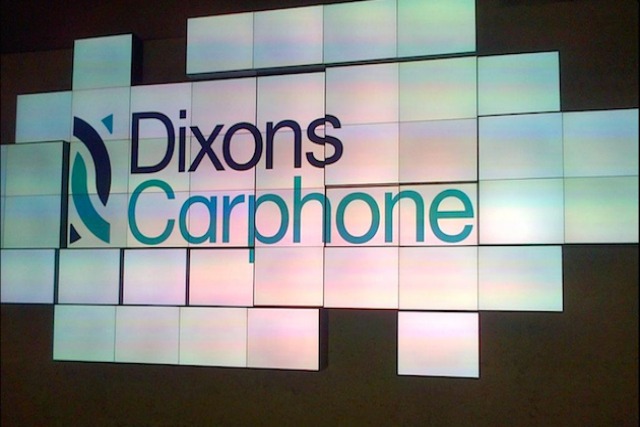 Today also marks the launch of seven of the brand's combined stores across the UK and its new Dixons Carphone logo, as the entity seeks to tap into the way it predicts technology will transform households, with a focus on the 'internet of things' – the convergence of mobile and electrical items.
Sebastian James, group chief executive of the merged business said: "Customers using Currys, PC World and Carphone Warehouse websites will be guided to the right place to buy from the whole range that we have to offer together – from a toaster to the latest smartphone.
"Our offices now proudly show our new combined identity and up and down the country we are delivering a clear message to our teams and to our customers: We are one."
The combined shops will host dedicated areas for products across the business, including sections for white goods, computers and contract phones, a move that is reflected in the merged brands' website offering.
A further 23 stores are expected to be open by Christmas and all 3,000 of its shops are to eventually rebrand under the new logo.