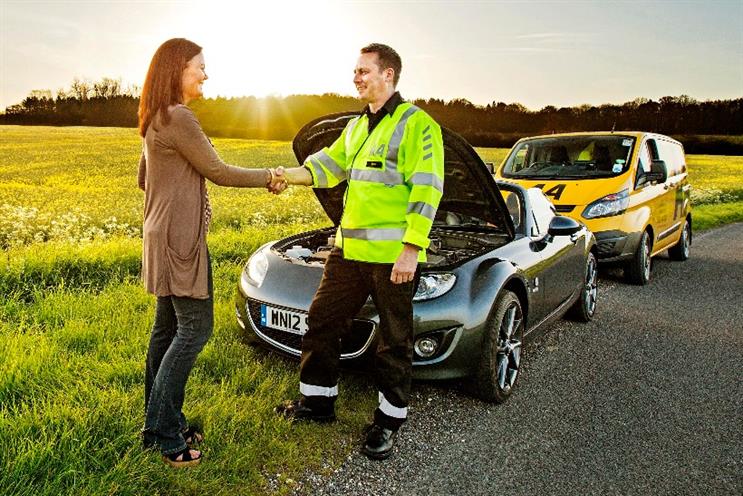 Kaye, who was at Dixons Carphone for over five years, with responsibility for advertising, in store, PR and social media strategy, joined the company in December.
Kaye left his role at Dixons Retail less than two months after the £3.9bn merger between it and Carphone Warehouse.
Dixons Carphone received widespread criticism from other marketing professionals over its new brand identity following the August merger.
One critic, labelled the logo "abysmal" and said it looked like that of "a health insurance company for retirees"
The AA was named as one of the UK's "most trusted brands" according to BrandAsset's 2014 Valuator.
Read next