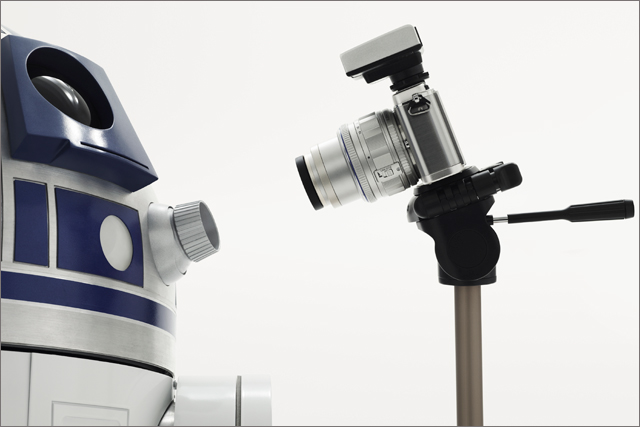 Like-for-like sales increased in the UK by 8% in the final quarter, while total sales were largely flat, dropping 2% to £3.8bn for the year ending 28 April.
However, a poor performance in its Southern Europe operation has meant group pre-tax losses have continued, although the retailer managed to cut losses down from £224.1m to £118.8m across the year.
The Southern Europe division has operations in Italy, Greece and Turkey, where like-for-like sales fell 8% largely as a result of the struggling economies in Greece and Italy.
Total sales in Southern Europe fell from £1.12bn to £1.06bn across the year, contributing to the region's losses increasing from £18.1m to £30.4m.
Apple's launch of the new iPad has helped grow the overall computing market, according to Dixons.
The retailer also expects a further boost as a result of growth in the Ultrabooks portable computer category and the impending launch of Windows 8.
Dixons said it would increase its focus on its Knowhow services brand, which is continuing to grow sales through added value services including delivery, installation, cloud computing and extended warranties.
Dixons believes the added value services market is "very fragmented and we are confident that we can continue to grow in this market".
In its full year statement, the retailer insisted it needs to ensure customers recognise it for great service and added if it improves advice given in stores "we believe that customers will be prepared to pay for this service".
Dixons opened a store in Harrods in March, which it has used to experiment with store design, product display, high-end ranges and extending its Knowhow services.
Sebastian James, chief executive at Dixons Retail, said: "We have outperformed our competitors and ended the year with positive momentum delivering results at the top end of expectations.
"Against a tough economic backdrop, we have continued to deliver on a clear plan to transform the business.
"Our service-led business model, now underpinned by the launch of Knowhow, is increasingly valued and trusted by our customers and our suppliers."
In the UK, the retailer has ridden out tough times and been boosted by Best Buy pulling out of the market at the end of last year.
Follow Matthew Chapman at @mattchapmanUK