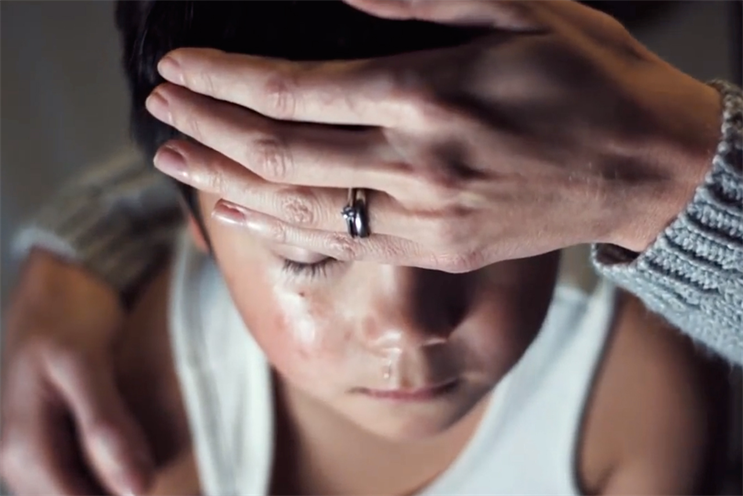 The retailer split with M&C Saatchi, with which it had worked since 1995. The move to AMV follows a return to growth for the group for the first time in six years and the hiring of a new marketing director mid-pitch.
Dixons and AMV declined to comment on future plans, but sources said they would focus on the in-store advice from staff – its potential point of difference against rivals such as Amazon and Argos.
Benjamin Kaye, the head of brand communications at Dixons, said AMV's ideas showed "a focus on the customer being at the heart of everything we do".
Currys and PC World are consistently named the worst shops for customer service by Which?, including in a mystery-shopping test last year against four rivals.
Other sources said advertising could look to piggyback on the brand credentials of high-profile tech suppliers – the "discover everything Apple" ad last year marked the first time Apple had backed a retailer campaign.