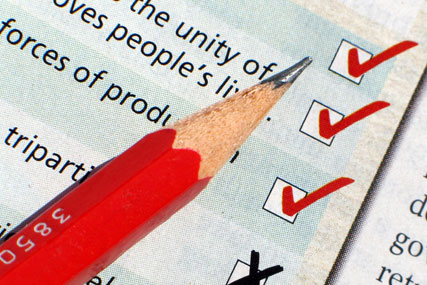 DLG last ran a paper survey in early 2007, according to Adrian Williams, chairman of DLG parent DM plc.
Test surveys will go out in January before a full launch in March. The survey is planned to run to 16 pages, with a £2,500 prize draw incentive.
The Consumer Research Poll aims to add an additional one million responsive consumers to DLG's portfolio, which already captures 4.5 million new survey responses each year.
Andrew Phillips, head of surveys at DLG, said: "This exciting new programme now offers DLG's clients the opportunity to obtain valuable profiled leads via three distinct channels.
"The beauty of the new postal survey is that it enables DLG's clients to ask bespoke questions to millions of consumers, and provides access to over 360 lifestyle variables on each responder."