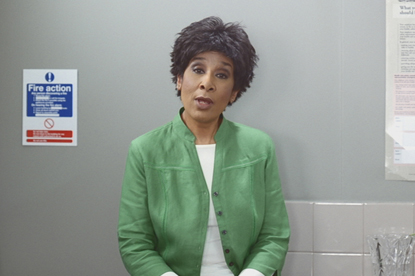 The agency won the business after a pitch against undisclosed agencies, managed by COI. DLKW will now develop an integrated campaign to raise awareness of the scheme, which is due to launch next year.
Saving Gateway is being set up by the government to encourage people on lower incomes to start a saving habit. Each saver will get their own account and for every £1 they save, the Government will add 50p.
People will qualify for a Saving Gateway account if they receive Income Support, Jobseeker's Allowance, Incapacity Benefit, Employment Support Allowance or a Carer's Allowance.
Every person that is eligible will receive a letter of invitation when the scheme, first proposed in 2001, is launched next year.
They will be able to put up to £25 into their account each month for a two-year period.