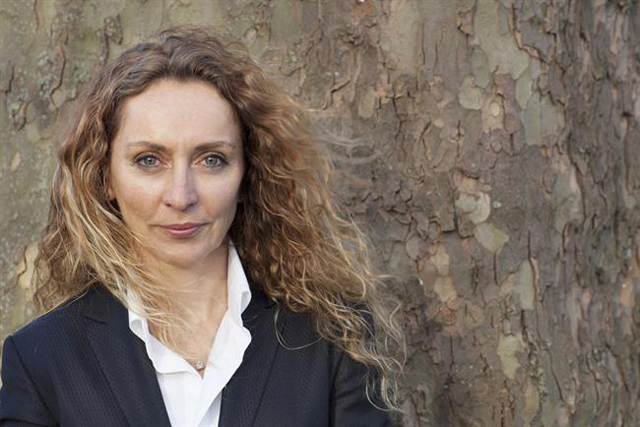 It has partnered with She's Back, an organisation that works with women who have taken a long career break return to professional life.
DLKW Lowe is calling for women in the creative industries that have taken such career breaks to complete the survey.
Lisa Unwin, the founder of She's Back, said: "Businesses across Britain recognise the value in having a diverse workforce and specifically in having a good representation of women at senior levels.
"And some even set targets to prove they are serious about it, Twenty-five per cent of FTSE board members to be women by 2015 being one of the most well-known. But look around corporate Britain and you will see that whilst there has been progress, it is stubbornly slow."
She's Back is collaborating with the University of Edinburgh Business School to carry out the survey.
Richard Warren, the chief executive at DLKW Lowe, said: "Here at DLKW Lowe we talk about our creative work truly 'working in the real world', so it follows that our agency should reflect modern consumers.
"We are proud to be working with She's Back as part of our strategy to take a more progressive approach in this area and build a balanced, diverse workforce."