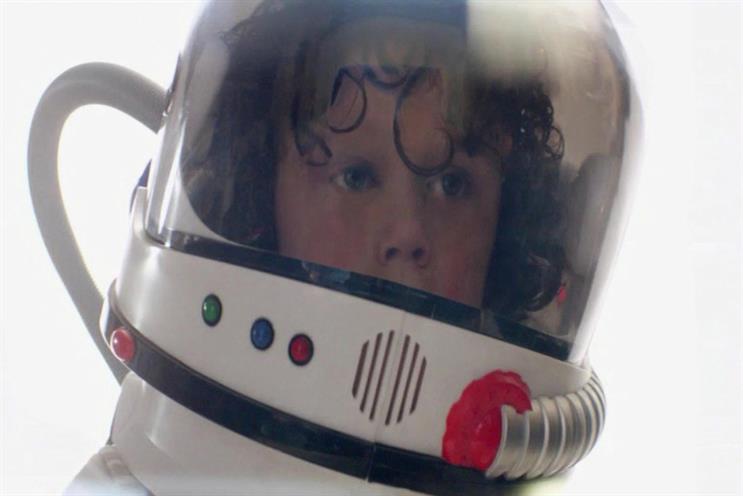 The agency beat FCB Inferno and Kindred to land UK Financial Investments, which manages the Government's shareholdings in Lloyds Banking Group and the Royal Bank of Scotland Group.
The Crown Commercial Service handled the process, which was only open to government roster agencies.
DLKW Lowe will now be charged with creating a multichannel campaign for the Government, which acquired holdings in commercial banks through bailouts following the 2008 financial crash.
UKFI is prepared to spend between £3 million and £4 million on media.
DLKW Lowe and UKFI declined to comment on the appointment.
The Government sold 7.78 per cent of its stake in Lloyds for £4.2 billion in March.
A UKFI spokeswoman previously told Campaign that, although no more plans to sell shares in Lloyds or RBS had been announced, "UKFI continues to assess all possible options to dispose of the Government's shareholdings".