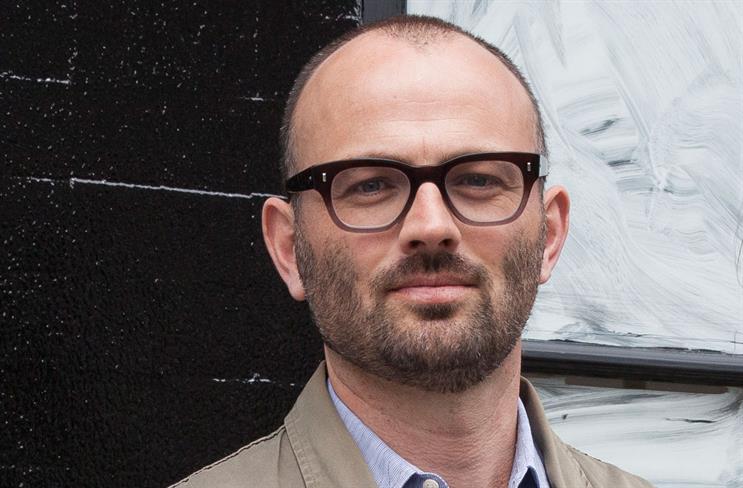 DLKW Lowe and its sister agencies Lowe Profero and Lowe Open will operate from the same premises, a former carpet factory in London's Shoreditch, by the end of the year.
Richard Warren, the co-founder and chief executive of DLKW Lowe, was last month promoted to the new role of UK chief executive at Mullen Lowe Group.
Jamie Elliott, the new chief executive of DLKW Lowe, said: "Joining forces with Mullen globally, and moving to a new home on City Road, presents us with a unique opportunity – and one we're hugely excited by.
"From 1 January 2016, DLKW Lowe will have a new office, a new offer and a new name."
Mullen Lowe Group was created in May with Alex Leikikh, the former chief executive of Mullen, becoming the worldwide chief executive.
Also today: Mullen Lowe Group banks on 'hyper-bundling' proposition