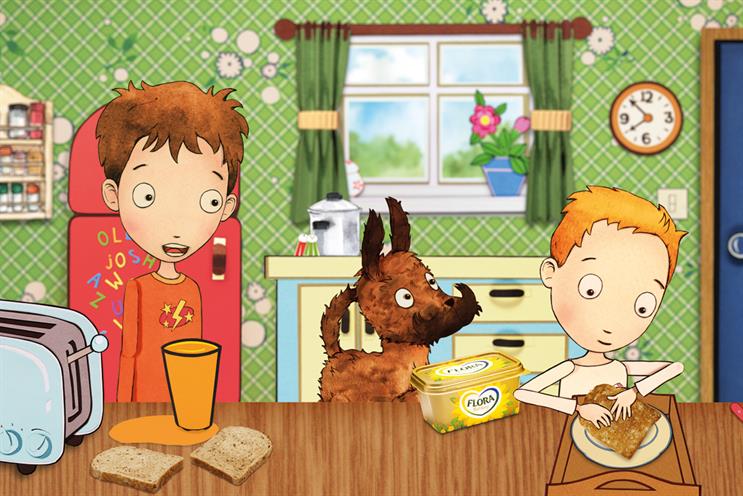 The incumbent, Adam & Eve/DDB, had held the business since 2011.
As part of the changes, Adam & Eve/DDB has been briefed to launch Flora's Pro.Activ brand in 16 other markets. It will also continue to work on Pro.Activ in the UK.
Mullen Lowe Group handles Flora in a number of countries across Europe (where it is called Becel).
DLKW Lowe has been charged with creating a brand campaign for Flora, whose marketing activity has slowed since a rebrand in 2012.
In 2012, Flora launched a campaign with an animated spot by Adam & Eve/DDB in which two children walk into their parents' bedroom and see them "wrestling".
The brand also brought back Vernon Kay and his mother, Gladys, to its advertising that year.
In South Africa, Flora was accused of homophobia by gay-rights groups after a controversial 2013 outdoor campaign by Lowe and Partners Johannesburg.
Unilever did not respond to a request for comment.