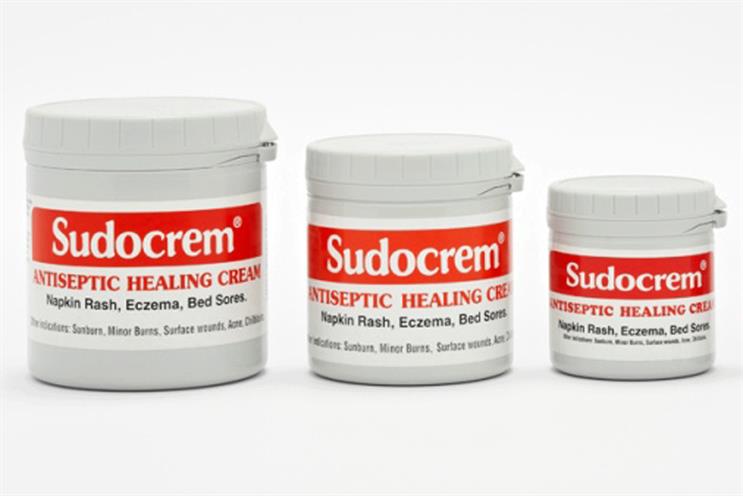 The account is worth an estimated £5 million. DLKW Lowe will work on strategic and creative development for Sudocrem to "leverage its heritage and support growth".
The agency will collaborate with ICC Lowe, the healthcare subsidiary of Lowe and Partners, on the health elements of the business and will launch new work next year.
Clare Young, the group marketing manager of Sudocrem's owner, Forest Laboratories UK, said: "DLKW Lowe has a proven track record in delivering fresh ideas, and effective and engaging campaigns. We eagerly anticipate the results of our partnership at this exciting time for the brand."