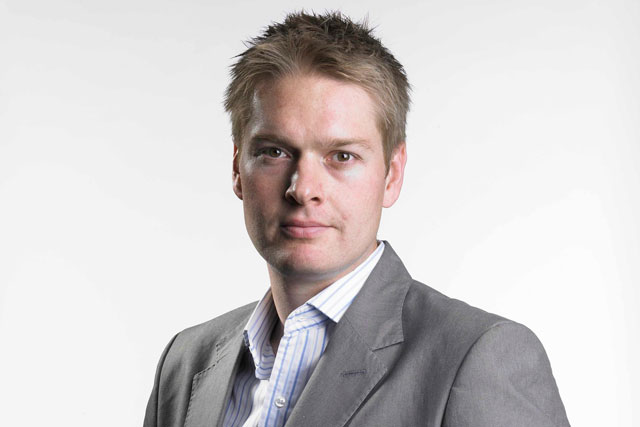 Hopper will take on the newly created role of chief executive, while Goodall becomes the specialist agency's chief strategy officer.
The pair will be responsible for establishing OPEN in the UK, as well as overseeing a new best-practice strategy that can be rolled out globally across Lowe & Partners' OPEN network.
Lowe launched its OPEN retail offering in September 2010, to help provide clients with brand identity, in-store promotion, experiential and digital activation expertise.
The OPEN network has offices in London, Shanghai, Bangkok, Sao Paulo, Prague and Jakarta.
Hopper joined Saatchi & Saatchi X from Chemistry in 2008. Goodall moved there from Dynamo in 2005.