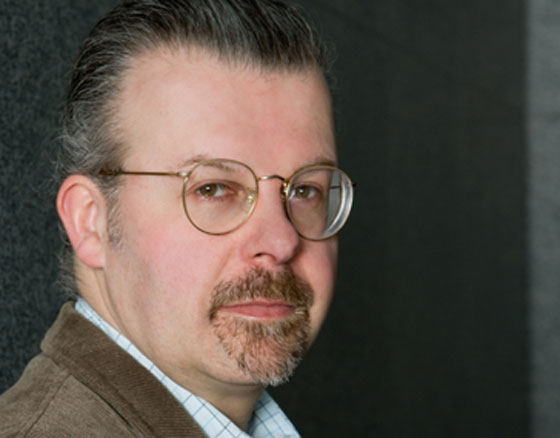 O'Hanlon joins from the data consultancy Beyond Analysis. He is a former member of the leadership team at HHCL and has worked at McCann Erickson on the Mastercard Europe account.
Mike Teasdale, Lowe and Partners' worldwide chief planning officer, Unilever, said: "Dave's background speaks for itself. He has a grown-up business brain and is a wizard with numbers, but he also has great curiosity and a voracious capacity for learning new things.
"His eclecticism and seemingly bottomless pit of knowledge about a vast range of stuff makes him a very interesting person to work with, which I look forward to see reflected in our global Persil work."
Lowe & Partners won the account for the Persil brand in 2013.