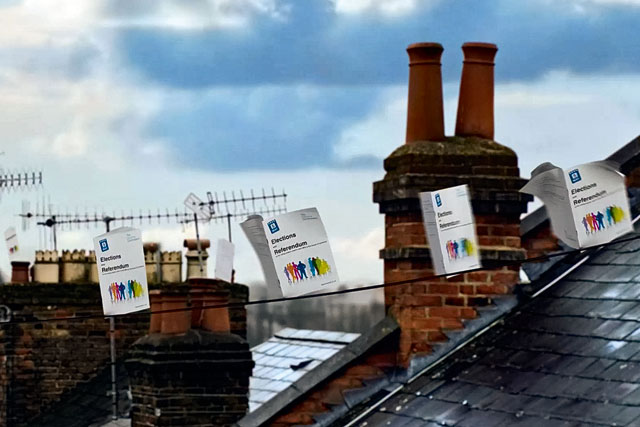 DLKW Lowe was awarded the work after two separate pitches, which were both run through COI.
The agency will now be responsible for delivering public awareness and information campaigns for the Electoral Commission ahead of the elections taking place across Britain in May next year.
Work will include an above-the-line campaign that aims to increase registration rates ahead of the London Assembly and Mayoral elections, as well as highlight the need for people to register by 18 April if they want to vote.
Digital activity will also aim to promote the Electoral Commission's new website, www.aboutmyvote.co.uk, which will act as a one-stop source of information about the elections.
The Electoral Commission called a review of its advertising arrangements in August.
It previously used Farm Communications to handle the bulk of its marketing work.
Last month, the body appointed MEC to a three-year contract to oversee its media planning business after a pitch that also involved Arena Media and the incumbent, Experience Communications.
The Electoral Commission was established in 2001 to help deliver integrity and public confidence in the UK's democratic process.