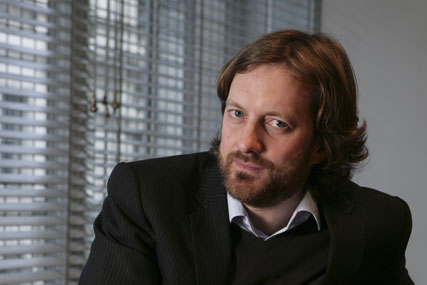 George Prest, the executive creative director of DLKW and former Lowe creative director, will become the executive creative director of the merged agencies.
He will be supported by two deputy executive creative directors: Steve Boswell, who held the equivalent position at DLKW, and Tom Hudson. Hudson was previously the acting executive creative director at Lowe while the agency searched for a replacement for Ed Morris, who left in January last year. Prest moved to DLKW from Lowe in January 2009 and will be reunited with Hudson, with whom he worked at Lowe.
Hudson, who worked at Bartle Bogle Hegarty and Leagas Delaney before joining Lowe in 2001, was behind work such as "pass on something good" for Stella Artois and "little dads" for Vauxhall.
The creative appointments follow news this month that Rebecca Morgan, the Lowe London chief strategy officer, will become the managing partner of strategy at DLKW Lowe. She will work alongside the agency's chairman, Greg Delaney, and the joint chief executives, Tom Knox and Richard Warren.
The future of Robert Marsh, Lowe London's managing director, has yet to be confirmed; however, he is expected to take on an international role.