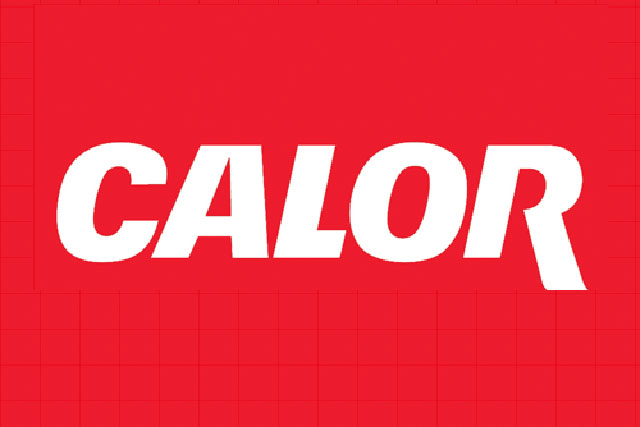 The agency will be responsible for creating TV, print, digital and DM for the brand.
Calor Gas most recently worked with Cogent Elliott, which was responsible for a TV ad that featured a computer-generated English village and had a voiceover by Stephen Fry. The spot ran in 2010 and was Calor Gas' first TV ad campaign for a decade.
James Pool, the managing partner at DLKW Lowe, said: "Calor is a brilliant business, famous for their ubiquitous red and blue cylinders that we see all around us. But there's so much more of the story to tell, and we look forward to sharing it with those customer groups who'll enjoy it most."