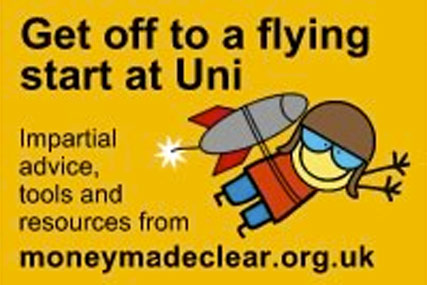 DLKW Lowe scooped the account after a pitch process that kicked off in January and was overseen by COI.
The agency will now handle all of the marketing activity surrounding the Money Advice Service, which officially launched earlier this week. The service will offer free and unbiased telephone, face-to-face and online advice to consumers who want to better manage their finances.
DLKW Lowe will be responsible for creating a series of integrated ad campaigns to raise awareness of the service and provide information on how it can help the public.
The Money Advice Service replaces the Consumer Financial Education Body and aims to improve the public's understanding of financial matters as well as encouraging them to put greater emphasis on identifying their financial priorities and planning more carefully for the future.