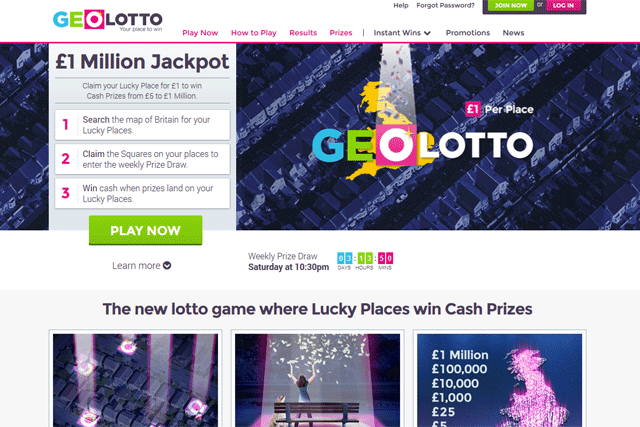 The agency won the business following a competitive pitch and is relaunching GeoLotto. The online game uses Google Maps software to divide the country into a grid of purchasable squares that are entered into a prize draw every Saturday for a chance to win a millions of cash prizes including a top prize of £1,000,000.
Wendy Collins, managing director GeoLotto, said: "This is the start of a very exciting chapter for GeoLotto. DLKW Lowe has a proven track record of delivering effective campaign launches and we look forward to the results of our partnership."
DLKW Lowe has been initially tasked with producing an integrated campaign to support the launch of Geolotto.com in the UK.
Tom Knox, the chairman of DLKW Lowe, said: "We think GeoLotto is a fantastic innovation in online gaming with uniquely attractive game play and we look forward to the challenge of launching the brand and establishing it in the UK market".