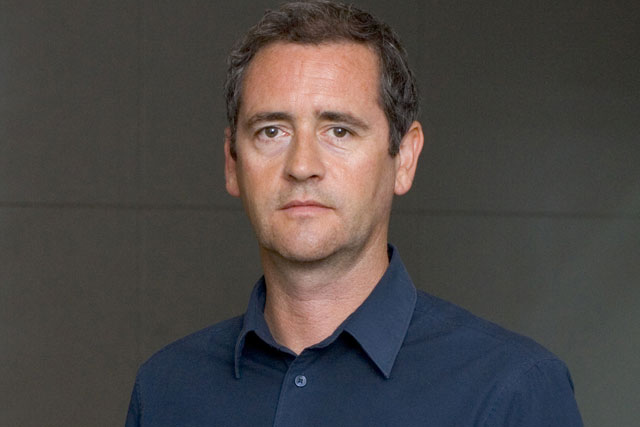 The pair worked on campaigns for Virgin Holidays, Transport for London and Change4Life.
They also recipients of the D&AD Best New Blood award for their portfolio and were behind the Masterchef Final 2010 Funny that was voted into the top-twenty virals of all time by Rude Tube.
Dave Henderson, the executive creative director at DLKW Lowe, said: "They've had an excellent upbringing and it was clear that they were also very prolific…just what every agency needs."
Millers and Long's arrival follows the departure of the creative directors Andy McAnaney and Christian Sewell from DLKW Lowe to join Havas Worldwide London.