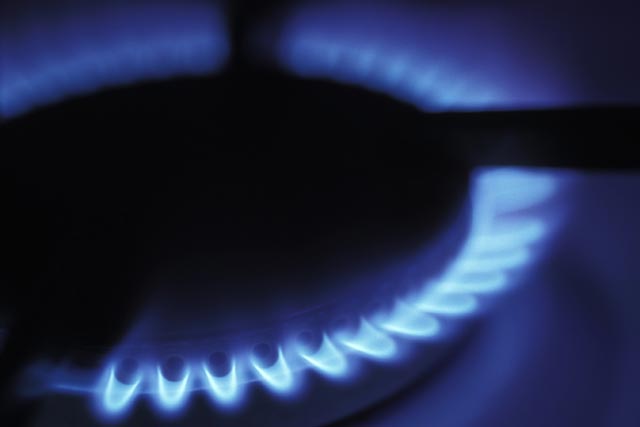 The agency won the business alongside Creston's TMW and Fever PR following a pitch that began in November, and has been briefed with creating a campaign to help consumers understand a new regulatory regime brought in by Ofgem's retail market review.
The review introduced restrictions on the number of tariffs that energy suppliers may provide and standardised charging structures to make it easier for consumers to understand the energy market and choose a supplier accordingly.
Tom Knox, the chairman of DLKW Lowe, said: "We are delighted to have been given this opportunity, as this is one of the most important issues facing consumers today and it is vital that the reforms that Ofgem have initiated are widely understood and that consumers have the tools they need to make informed choices about their energy supply."