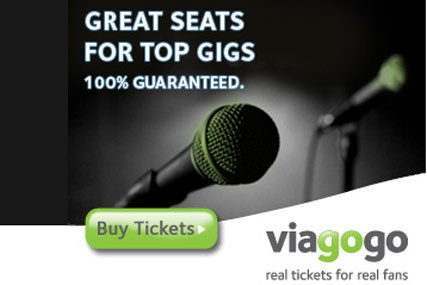 DLKW's appointment follows a pitch against undisclosed agencies and marks the first time that Viagogo has worked with an advertising agency in the UK.
The agency will now launch a series of integrated campaigns to help raise awareness of the ticket exchange and to highlight its secure ticket resale marketplace.
Viagogo called a pitch to find an agency in January, in a bid to help stave off competition in a fast-growing market.
Earlier this year, the rival operator Seatwave launched its first-ever TV ad, created by Space City Productions, while Seat Exchange has also ramped up its digital marketing efforts.
Viagogo's first campaign will consist of radio and digital work, and will promote the ticket exchange's exclusive partnerships with sporting and music properties such as Chelsea FC, Manchester United FC and Warner Music.