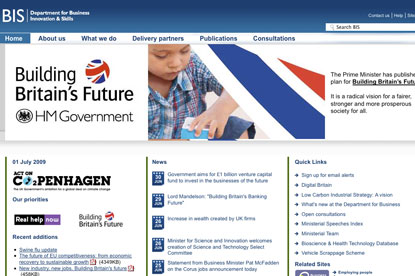 DLKW beat Chick Smith Trott and VCCP to the account in a pitch handled by COI.

The national campaign, which will run over the next two years, aims to raise awareness among workers of their rights enforced by the Government, and also to help them to receive their entitlements.

The campaign will also promote a helpline, which was launched in May 2009, combining three of the five existing employment rights helplines: the Agricultural Minimal Wage helpline; the National Minimum Wage helpline and the Employment Agency Standards Inspectorate helpline.

The helpline will offer advice to people whose employment rights are abused.