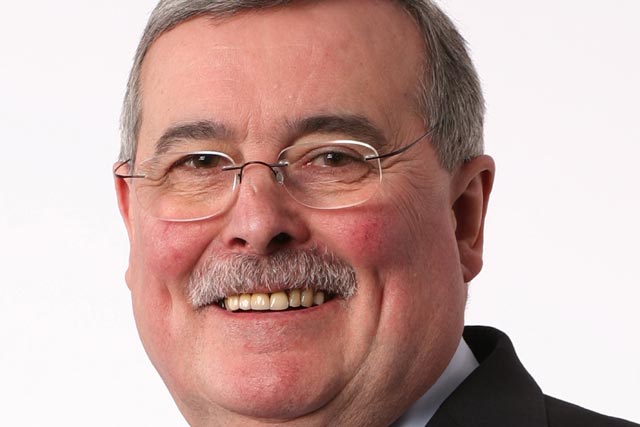 Mike Lordan, chief of operations for the DMA, issued the demand after consumer group Which? published research claiming the Telephone Preference Service (TPS), which is operated by the DMA, is failing to cut off nuisance calls.
Lordan said that regulators allowing rogue companies to operate outside the law were "seriously harming the legitimate telemarketing industry", which employs "more than one million workers and adds billions of pounds to the UK economy".
The Which? research claims people registered with TPS still receive double the average number of unsolicited calls than those who have not signed up.
However, people who have registered with the TPS reported a decrease in nuisance calls after signing up, but still received on average 10 unsolicited calls in the last month.
Around six in ten (57%) of respondents registered with the TPS said they were not satisfied with the service, while 85% had received an unsolicited call in the last month.
The research has been released following a Which? campaign asking the Information Commissioner's Office, the Ministry of Justice, Ofcom and the Office of Fair Trading to form a joint taskforce within 12 weeks to stop unwanted calls and texts.
It has now been more than 12 weeks since the launch of the Calling Time on Nuisance Calls and Texts campaign and as a result, Which? is demanding the Government to take action.
Richard Lloyd, executive director at Which?, said: "Consumers are sick and tired of being bombarded with nuisance calls and texts. The current system is failing the public and given the scale of this problem, it's time for the Government to step in.
"We urgently need to see a new approach, new laws and new technology to tackle this scourge on people's lives. People must be put back in control of their personal data."