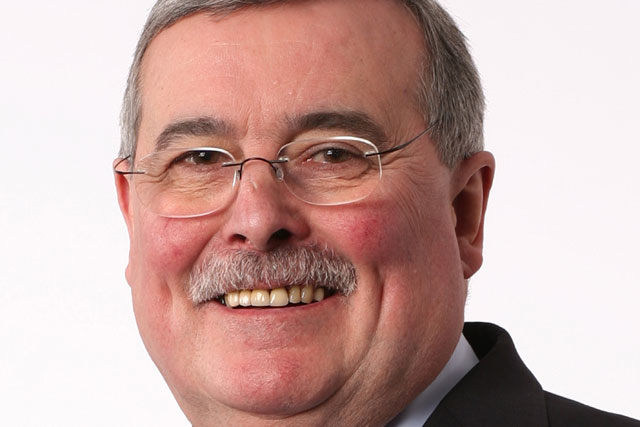 The ICO has not imposed any fines since being granted additional powers in January by the Secretary of State, allowing it to penalise offenders by up to £500,000.
A spokesman for the ICO said that a number of investigations were ongoing, but it could not comment on the interested parties because it would prejudice the cases and potential appeals.
Mike Lordan, the DMA's chief of operations, told Marketing: "We will continue to press the ICO to take the legal action against the companies abusing the regulations. If the ICO is seen to fine some of these people quite heavily, we feel it will then stop a lot of other people breaching the regulations.
"Some of the call centres are breaching TPS regulations. The ICO view is they've only had upgraded powers since January, but that's still six months."
Ed Vaizey, the minister for culture, communications and creative industries, has called a meeting with the DMA, Ofcom and ICO tomorrow (4 July) to discuss the abuse of the Telephone Preference Service (TPS).
The TPS is run under licence from Ofcom by the DMA and is a service that allows the public to opt out of cold calls from telemarketers.
However, an investigation by the BBC's 'Panorama team', broadcast last night (2 July), exposed a call centre that was allegedly breaching regulations by phoning those that had registered for the TPS.
The documentary also exposed telemarketing scams being run by individuals.
The ICO has issued a statement following the Panorama episode into why it has not fined those breaching regulations.

The statement read: "The ICO now has the power to issue a monetary penalty for serious breaches of the Privacy and Electronic Communications Regulations. The powers allow us to issue the worst offenders with a monetary penalty of up to £500,000. The ICO currently has a team dedicated to enforcing these regulations and is actively pursuing specific cases.
"In March this year, the ICO introduced a web based form that allows individuals to report their concerns. So far around 12,000 individuals have responded and the ICO is using this information to trace the companies responsible for making these unwanted calls and to build up a picture of how this industry is operating.
"The ICO is actively pursuing organisations that are the subject of frequent complaints, yet claim to only contact individuals with their consent. We are asking these organisations to provide us with proof that they are complying with the law."
Follow Matthew Chapman at @mattchapmanUK