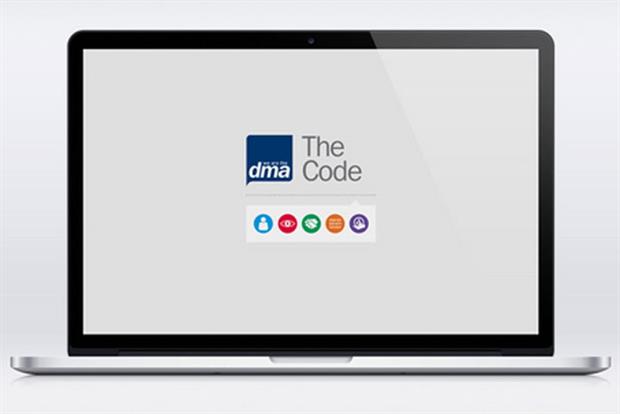 The trade bodies revealed the merger to their members yesterday, adding that the DMA and the IDM would continue to operate as separate brands under the overall DMA Group umbrella.
Over the coming months the body will explore opportunities for "greater synergy" across the two organisations.
In a statement, Julie Porter, chair of the DMA, said: "As a combined group you are now members of the largest and most influential trade body and provider of specialist qualifications in Europe with revenue of over £8 million and 80 employees.
"The recently re-launched DMA Code of Practice and Guides establishes a modern framework for responsible marketing in our profession whilst the IDM training and qualifications provide the skill sets and knowledge needed for practitioners to succeed.
"The DMA and IDM are two halves of a shared mission that will be better achieved together."