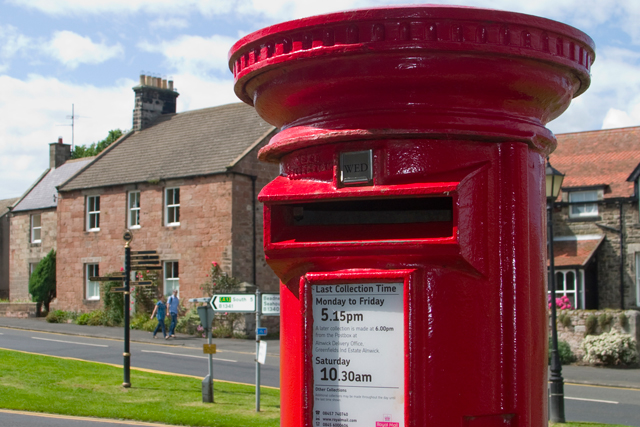 The government announced this morning (12 September) that it will proceed with an initial public offering (IPO) and is offering shares to institutional investors and members of the public.
Chris Combemale, executive director of the DMA, said: "We cautiously welcome the government's plans to privatise Royal Mail. Privatising Royal Mail should lead to increased competition and long-term investment in infrastructure, which should lead to lower costs for online retailers using the service to deliver goods to consumers.
"Businesses that use direct and transactional mail to communicate with their customers should also benefit from improved services and competitive prices."
The industry body claims it will work closely with the Royal Mail to ensure the privatisation will be beneficial for its direct marketing membership.
It is expected the IPO will happen in November, with employees being given 10% of the shares and the remainder being offered out to prospective shareholders.
The Communication Workers Union is objecting to the flotation of the Royal Mail and is running a ballot of its members for strike action with an outcome expected on 3 October.