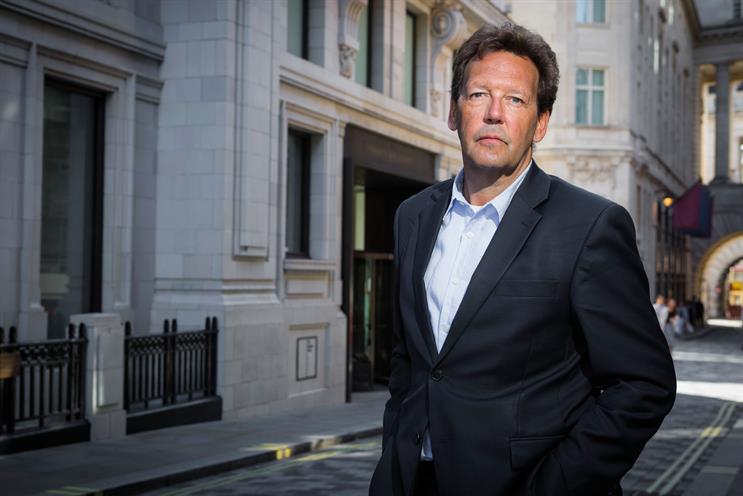 feature brought to you by InSkin Media
The advertising industry has been dogged by a tired cliché for decades: "50 per cent is wasted – but I don't know which 50 per cent." It's no longer defen­sible, with technology, ex­perience and myriad smart solutions offering properly measurable advertising to all brands and their agencies. The biggest opportunities are mostly prevalent in online brand advertising.
The complex, increasing options within digital display advertising are driving increased online brand spending, as illustrated by the recent Internet Advertising Bureau and PwC adspend report; we can, finally, expect brands to be built online.
We should insist on it. At InSkin Media, our stock-in-trade is to generate brand conversions, uplift and engagement by deploying the very best environments, the most creative executions, engaging animations and interactions, and living with the brand (dwell time) in the most positive ways.
The industry is full of potential, but a key challenge is to ensure that brand owners understand that value – and to persuade them to use the huge opportunities available to them, and measure them in a truly effective way.
In a recent Mediatel article, Google's head of publishers for the UK, David McMurtrie, observes that one of the biggest hurdles for publishers to overcome is how to improve the quality of advertising. He is right: strong, inventive advertising makes a massive contribution to the attraction and value of publishers' content.
Creativity is the key, differentiating weapon. While shaving percentage points from media budgets may be efficient, it is nothing compared to the exponential uplift in brand value created by an engaging, compelling and beautifully executed ad treatment.
The range and flexibility of digital options can now deliver brand uplift and deeper consumer engagement. As Cilla Snowball, the chairman and chief executive of Abbott Mead Vickers BBDO, said recently: "There is no shortage of data; there is an algorithm for everything. But we need to remember our humanity, ferret out key insights and execute great work." Wise words, indeed.
These creative challenges can be met by skilful exploitation of impactful, user-friendly online ad formats, especially where large canvas options encourage additional creativity. This evolution will be further served as viewability vendors improve their tools and metrics to fully evaluate and measure the impact of rich media advertising.
As the limited value of click-through rates in the developing online brand ad world becomes ever-more evident, the need for such clear, reliable and universal measurement services increases. Viewability metrics are, of course, only an entry point to a more interesting set of brand metrics – based around brand uplift, engagement and propensity to buy.
There can no longer be any excuse for online brand advertising to be shy or retiring; the tools exist to deliver the most innovative brand campaigns across all types of digital screen.
Decoding Digital
Brands can be built online
Creative campaigns in the best online environments generate brand engagement and interaction.
Creativity is the key, differentiating weapon
Engaging, compelling and beautifully executed online branding campaigns, on large canvas formats, can create an exponential uplift in brand value.
Measurement needs to grow up
Viewability is the first stop on the way to a more interesting set of brand metrics based around brand uplift, engagement and propensity to buy.
By Hugo Drayton, chief executive, InSkin Media