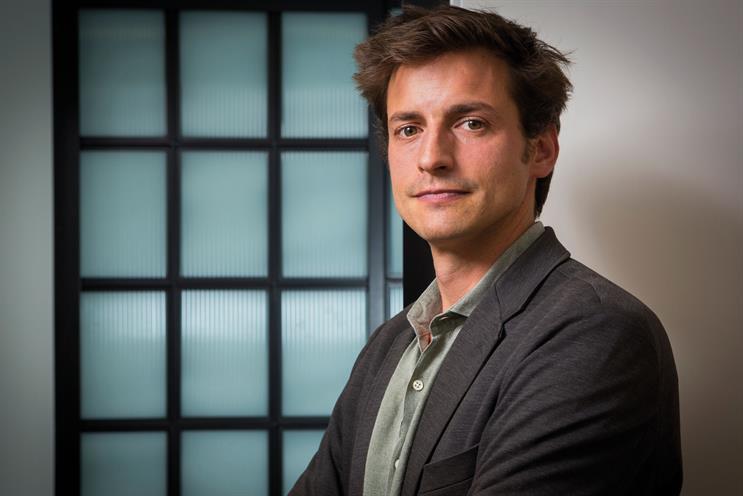 feature brought to you by Olapic
In 2007, Apple's early iPhone ads touted "This will change everything" – and they were right.
With close to two billion smartphones in use worldwide, consumers are armed with powerful communication devices and cameras that capture and share every moment.
The joining of these two digital elements – photo­graphy and social media – has also forever changed howwe connect with one another and with brands.
The statistics are staggering. More than one trillion photos will be taken in 2015 – a quarter of all the pictures snapped in the first 170 years of the medium's existence. Instagram's 300 million active users post 70 million photos per day, while 350 million photos are uploaded daily on to Facebook.
Social platforms have increased consumer appetite for branded visual content – and marketers are now scrambling to produce content that feeds this need and unlocks business value.
The content gap
As consumers demand more photographic content, marketers are struggling to keep up. It is expensive and time-consuming to produce – more than even the largest marketing budgets could accommodate.
The challenge has created a gap between consumer expectations and what marketing teams at most brands can accomplish. If brands can't satisfy demand, customers will digitally wander off and snack on someone else's content.
So how can marketers close the content gap? Consumer-generated photos offer brands a lifeline – a hefty amount of authentic on-brand content is being produced every day by consumers passionate about their favourite brands.
When used in e-commerce channels and across the marketing mix, these images are proving to be the most abundant, compelling and effective brand assets avail­able – they can increase conversion rates and build invaluable brand equity.
Shoppers use and trust customer photos
How much do shoppers trust other consumers' photos?
In short, a lot. Sixty-six per cent of UK consumers trust customer images more than those from brands or retailers, while 55 per cent have postponed or decided against a purchase due to unhelpful product photos.

Authentic photos convert browsers into buyers
Authentic customer pictures drive measurable results.
On average, Olapic's retail customers see a 4.6 per cent conversion rate when customer photos are displayed on a product detail page. This jumps to 9.6 percent when visitors interact with these images (nine per visit on average) – meaning interaction nearly doubles conversion.

Mix consumer and high-quality product photos
When it comes to making Instagram and consumer photos "shoppable", it's all about the mix. Seamlessly complementing the authenticity of customer photos with the crispness and consistency of high-quality studio shots maximises the interplay between earned and owned content, inspiring shoppers to buy.

Savvy brands are using Instagram photos to increase turnover
The list of brands capitalising on the power of consumer images from Instagram in innovative ways is getting longer.
For example, when New Balance launched a campaign to celebrate a new collaboration with Heidi Klum, it collected more than 6,000 Instagram shots tagged #HKNB and linked them to products, resulting in a whopping 39 per cent conversion rate.
Leading brands such as Coach, Karen Millen, Lancôme, L'Oréal and Tag Heuer now populate a high percentage of their product pages with customer photos – and they are reaping the rewards.
Decoding Digital
Brands no longer show what they are. Consumers do that for them.
Customer content is brand-earned content that marketers should include as part of their marketing plan.
European brands are still lagging behind the US in leveraging user-generated content – and the first ones to do it will take the lead.
By 2017, we can expect to see the rise of the chief visual officer.
By Jose de cabo, co-founder, Olapic