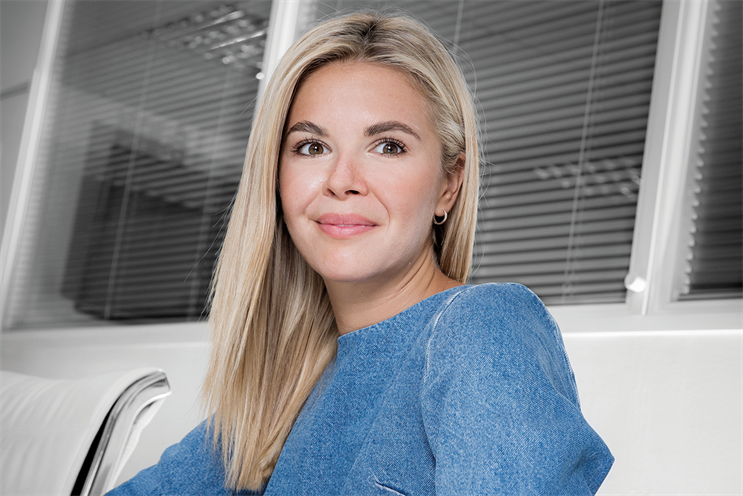 It has been a monumental year for Facebook.
In June, the company announced two billion monthly active users, sharing a new mission statement to "bring the world closer together".
To assess how this translates to social-advertising growth, 4C analysed nearly $200m in media spend from more than 1,000 brands managed through its 4C Social platform. The findings revealed Facebook had managed a 46% quarterly increase in adspend. Growing the most was the government and public sector, which, driven by the recent political climate, pushed spend on Facebook up 89% quarter-on-quarter.
Facebook provides a full-funnel solution for advertisers, connects billions of people and commands an increasing share of marketing budgets, but it is not about to rest on its laurels.
Where will Facebook go next?
Video continues to rapidly emerge as a popular channel. Why? Users go on social to be inspired, or to see something amazing or crazy that an athlete or celebrity did. Good video content is a way of tapping into this appetite, and brands are beginning to understand how social video differs from other video across the web.
"Facebook has recently rolled out TRP buying functionalities, which allow our brands to buy social video in the same way they buy TV at a more efficient cost," says Cipora Reichman, paid social manager at Performics. "This elevates the quality of social video, making it more premium than other digital video placements."
The beauty of social-media marketing is in the fine-tuning of targeting. However, brands must build in time to balance precision and reach for the community they are targeting so the video content is highly relevant, while still achieving necessary scale. A well-targeted ad with great video content is a powerful touchpoint and can be more efficient than other video placements.
Cross-channel audiences
Total adspend on Facebook, Instagram, Twitter, LinkedIn, Pinterest and Snapchat through 4C was up 42% by quarter, as more connected devices means brands need to create a fully relevant, cross-channel consumer experience.
Take travel. With consumers seeking holiday inspiration, it emerged as the sector investing the most in Facebook, up 391% on the previous quarter. On Instagram, travel brands increased their spend by 609% in the period, leaning into the visually driven platform for promotion.
Home and garden brands invested heavily in Twitter as consumers geared up for barbecues, up 374% on last quarter. The sector also invested in Snap Ads, increasing spend 1,189% for spring.
Understanding who to target, when to serve them content, with what type of message and through which channels, is an art. Brands must set up measurement and KPIs that will help them understand how social-media performance compares to other channels to truly understand how an audience reacts to the media it is served.
Beyond social
As social video takes centre stage, brands are also taking steps to connect audiences across channels, delivering sequential messaging that will drive consumers to conversion. And those using technology to automatically trigger social ads based on TV content are building opportunities for their brand to connect with individuals as well as improve advertising effectiveness.
"Real-time syncing of offline and online campaigns creates new opportunities to deliver messages and message sequencing in innovative ways," says Mara Greenwald, media director at Performics. "Brands that can layer in additional audience data to deliver the right message sequence to the right audience in real-time are going to have a significant advantage."
---
Hannah Smith is agency sales director at 4C Insights