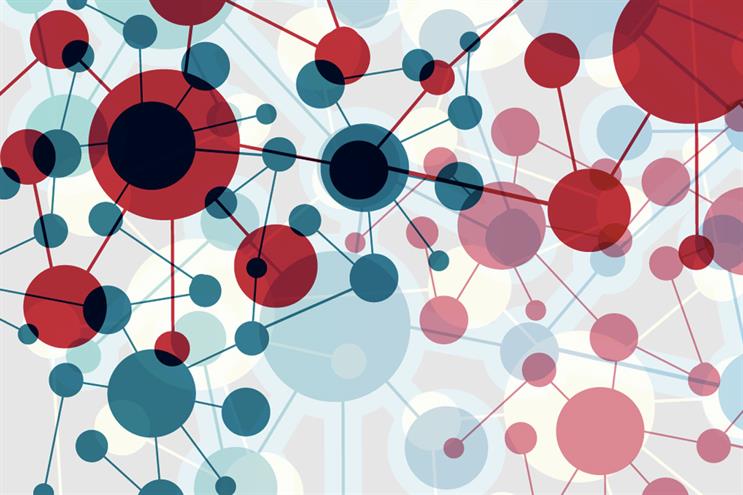 Across the thinkpieces and essays we've gathered together in our Dmexco Decoded section, there's a recurring theme: advertisers and marketers cannot afford to stick their heads in the sand and ignore the impact of technological change.
Rapid technological shifts can breed distrust between agencies, brands and tech companies, argues Richard Robinson, managing director of Turn. That distrust is rooted in a failure to understand new technologies, encouraging insularity – so it's vital for creative agencies to expand and upgrade their teams to adapt.
For Adam Berke, president and CMO, Founding Team, at AdRoll, the biggest challenge facing marketers is the sheer amount of data being generated as a result of the shift from analogue marketing to digital. In order to collect and make use of this data, marketers will need to employ "growth tech" – combining ad tech, marketing tech and tools that facilitate communication with customers.
Nowhere is the pace of change more apparent than in programmatic, which has fundamentally changed the infrastructure of the ad industry. To keep pace, argues Sacha Berlik, managing director, EMEA, at The Trade Desk, DSPs must build for scale – and advertisers need to provide tailored solutions using APIs.
The nature of the consumer has changed, too, with multiple screens in every home. To reach them more effectively, Kirsty Brice, director, marketing EMEA, at 4C, suggests taking advantage of the wealth of data now available to marketers. More precise targeting can minimise irrelevant messages and deliver the right message to the right screen at the right time.
With Dmexco 2016 promising to showcase ever more ground-breaking technologies and innovations, it's clear that the wave isn't going to break any time soon – here's how to ride it out.
Stephen Graves, managing editor, Campaign Content Labs, Haymarket Brand Republic Group