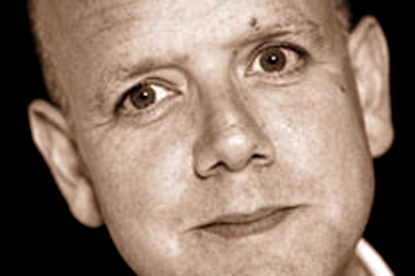 20:20 London, formed in 2003, has worked with clients including BP, EA Sports, Red Bull, Lotus and Procter & Gamble.

20:20 creative director Peter Riley will head a new division within DMG called 20:20, which will incorporate 20:20 with DMG's existing digital marketing agencies - InboxDMG, GraphicoDMG, HyperLaunchDMG, CyberDMG and CheezeDMG.

Ben Langdon, chief executive of DMG said: "20:20 leads the way, both creatively and strategically, in the digital and mobile space and, in Peter Riley, we have found the creative talent and creative leadership that our business deserves."

The deal consists of an initial payment of up to £1.5 million in cash, £0.25 million in DMG shares upon completion and a further £0.25 million in DMG shares upon the satisfaction of performance criteria.

Riley said: "I'm thrilled to become part of the UK's largest digital agency and to be given a key role in its future development.