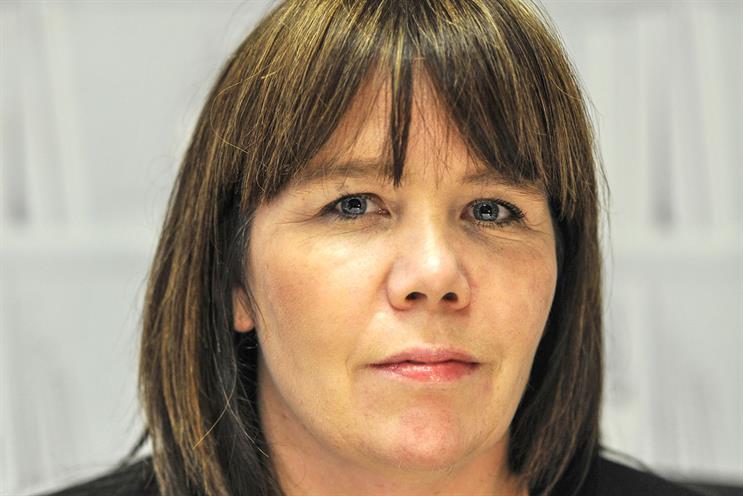 The publisher said the cross-platform ad partnership team would allow it to "deliver more impactful solutions to advertisers".
Mel Scott, the UK chief revenue officer for the Mail Online, will lead the Mail brands partnership team.
She will be joined by others from DMG Media's print and digital ad teams, who are yet to be recruited. DMG expects to have the team in place in April.
Although it is not the first time DMG Media has sold across platforms, it is the first time they have had a fully dedicated team.
Rosemary Gorman, the advertising director at Mail Newspapers, said: "This is a tremendously exciting development and one that will foster greater collaboration between our brands and our clients.
"With our unrivalled audience and market-leading expertise, we look forward to providing even more innovative solutions in the future."