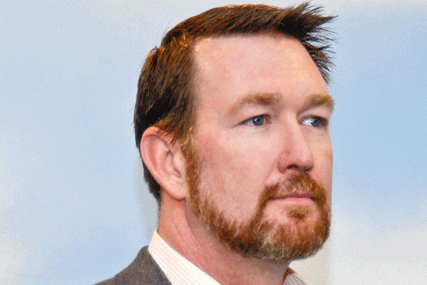 Titus joins from the BBC where, as controller, future media, he led one of three future media divisions, contributing to a number of projects, such as the launch of the BBC.co.uk personalised homepage, the iPlayer and the BBC's mobile strategy and services.

He will report to Associated Newspapers group managing director Kevin Beatty.

DMGT said Titus' primary focus will be the "leadership, growth and strategic direction of AND".

Hart ran the newspaper group's digital operations for six years and had worked with the newspaper divisions of Associated Newspapers and regional publisher Northcliffe Media on developing their online products.

However, AND had been forced to close one of its most prominent web properties, the price comparison site SimplySwitch in February, 18 months after AND paid £22m for the business.

Meanwhile, at the BBC, Titus has been replaced by Mark Kortekaas, reporting to BBC future media and technology director Erik Huggers.

Most recently, Kortekaas was chief technology officer at Project Kangaroo, the planned, and now defunct, VoD service part-owned by the BBC.