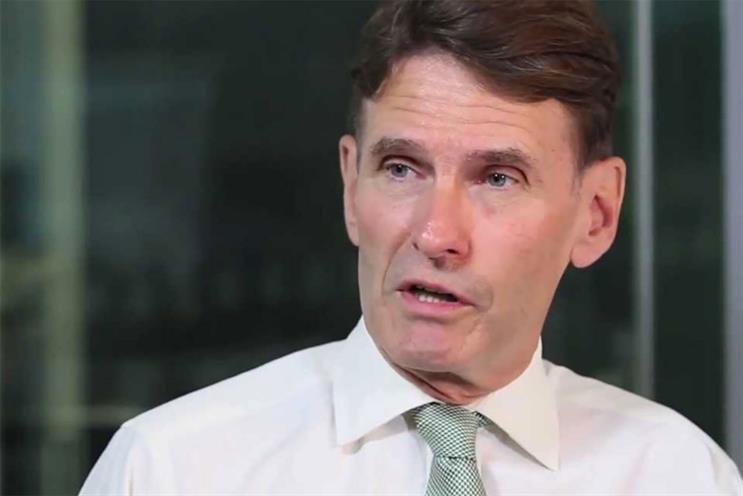 Morgan took on the role in 2008 after joining the company in 1989 when it looked to diversify beyond the newspaper industry. He set up DMG Information as part of this plan.
Before this he worked at Reed International, now known as Reed Elsevier, for 14 years. Between 1971 and 1973 he was managing director at South African Student Travel Service in Cape Town.
Lord Rothermere, the chairman at DMGT, said: "Martin will continue to provide strong leadership for the group, as he has done so successfully in the last seven years as chief executive.
"We have set strategic priorities for 2016 which will position the group to address the next phase of its development."
Morgan will remain as a non-executive director at Euromoney Institutional Investor. DMGT will begin searching for his replacement and said it will look at internal and external candidates.
Morgan said: "Since joining the group in 1989, I have seen significant change, particularly with the growth of our B2B operations, the development into a truly global company and the successful transition from print to digital.
"I am looking forward to my final year as chief executive, executing on the clear priorities set for 2016 and shaping the group for growth for the next decade."
City analyst Liberum explained that the departure gives DMGT "an opportunity to review its current assets such as its stake in Euromoney, its events business and the MailOnline".
The DMGT management team has a 68 per cent stake in Euromoney.