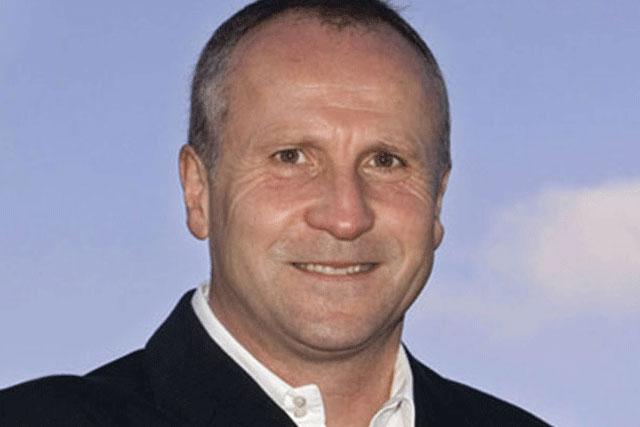 DMGT today (21 November) confirmed that it has sold Northcliffe Media to Local World, an entity that will combine the Northcliffe regional titles with those of Iliffe News & Media Limited. Trinity Mirror is also an investor in the new business.
DMGT has sold the titles – which include the Hull Daily Mail, Leicester Mercury and Bristol Evening Post – for £52.5m in cash, along with a 38.7% stake in the new business.
Local World will house more than 100 local newspapers in all.
Auckland is currently chief executive of Northcliffe Media and previously ran the now-defunct free title LondonLite, as well as free morning sheet Metro.
He will work alongside David Montgomery, previously chief executive of the pan-European newspaper group Mecom, who will be chairman of the new group and is one of a number of investors in the newspaper group.
The disposal of Northcliffe Media by DMGT is expected to trigger further consolidation in the sector, which is battling circulation declines and falling ad revenues.
DMGT tried to offload Northcliffe for around £1.5bn in 2005, but failed to find a buyer.
Follow @johnreynolds10