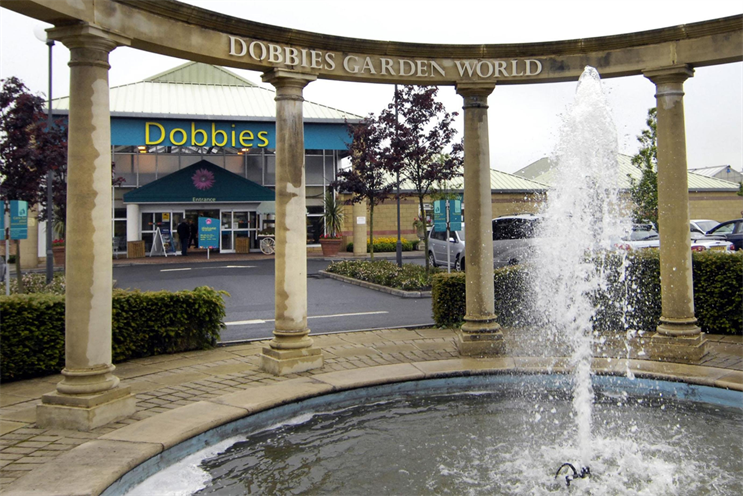 The account is held by Spirit Media Scotland, which is repitching.
Dobbies is one of the UK's largest garden-centre retailers with 34 stores, some of which have nature-themed tourist attractions on site such as Plantasia in Warwickshire.
A spokeswoman from the company said: "Dobbies Garden Centres is currently undertaking a review of our media buying agency. We are undergoing a tender process with a number of potential partner agencies."
Dobbies spent around £1 million on media in the year to September 2012, according to Nielsen, but industry sources said future spend would be higher.
The spokeswoman confirmed that the pitch does not affect the Tesco media account, which has been held by Initiative for more than 20 years.
Dobbies' creative agency, Leith, introduced a new brand identity for the 145-year-old company in March, using bright tones to bring a "human, warm touch". Leith has held the business since 2011.